GMC Sierra
GMC Sierra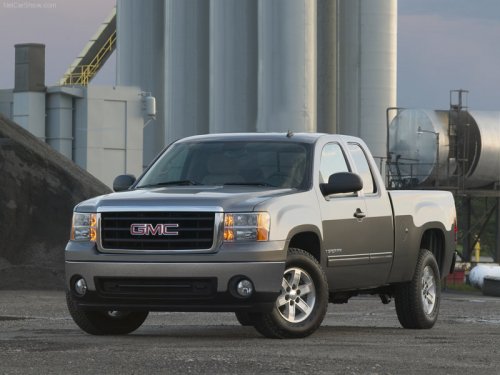 See also:
Servicing the Airbag-Equipped Vehicle
Airbags affect how the vehicle should be serviced. There are parts of the airbag system in several places around the vehicle. Your dealer and the service manual have information about servicing th ...
Oil Pressure
This display shows the oil pressure in either kilopascals (kPa) or pounds per square inch (psi). ...
When to Change Engine Oil
This vehicle has a computer system that indicates when to change the engine oil and filter. This is based on a combination of factors which include engine revolutions, engine temperature, and miles dr ...