GMC Sierra
GMC Sierra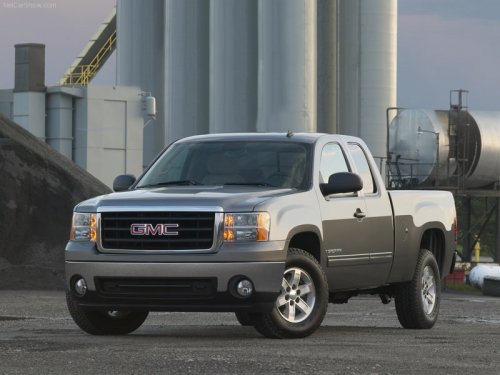 See also:
Dual Tone Multi-Frequency (DTMF) Tones
The Bluetooth system can send numbers and the numbers stored as name tags during a call. You can use this feature when calling a menu-driven phone system. Account numbers can also be stored for use. ...
What Makes an Airbag Inflate?
In a deployment event, the sensing system sends an electrical signal triggering a release of gas from the inflator. Gas from the inflator fills the airbag causing the bag to break out of the cover and ...
Audio System
When using the in-vehicle Bluetooth system, sound comes through the vehicle's front audio system speakers and overrides the audio system. Use the audio system volume knob, during a call, to change the ...