GMC Acadia
GMC Acadia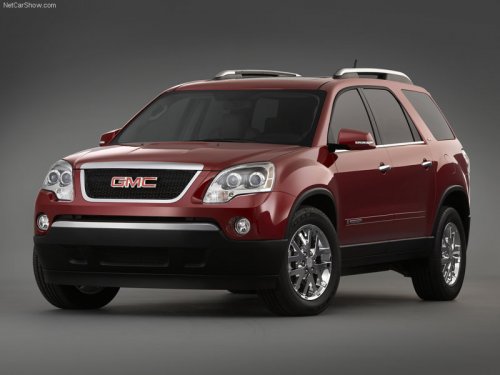 See also:
Customer Assistance for Text Telephone (TTY) Users (U.S. and Canada)
To assist customers who are deaf, hard of hearing, or speech impaired and who use Text Telephones (TTYs), GMC has TTY equipment available at its Customer Assistance Center. Any TTY user can communicat ...
Lamps
Properly working headlamps, taillamps, and brake lamps are important to see and be seen on the road. • Signs that the headlamps need attention include dimming, failure to light, cracking, or damage ...
Manual Operation
(Fan Control): Press these buttons to increase or decrease the fan speed. Pressing either fan button while in automatic control places the fan under manual control. The fan setting remains displayed ...