GMC Sierra
GMC Sierra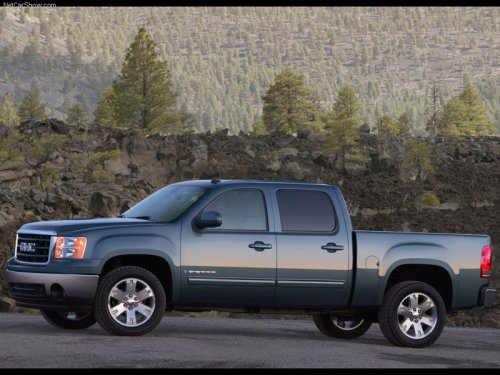 See also:
Passing
More passing distance is needed when towing a trailer. Because the rig is longer, it is necessary to go farther beyond the passed vehicle before returning to the lane. ...
Oil Pressure
This display shows the oil pressure in either kilopascals (kPa) or pounds per square inch (psi). ...
Making Turns
Notice: Making very sharp turns while trailering could cause the trailer to come in contact with the vehicle. The vehicle could be damaged. Avoid making very sharp turns while trailering. When tu ...