GMC Canyon
GMC Canyon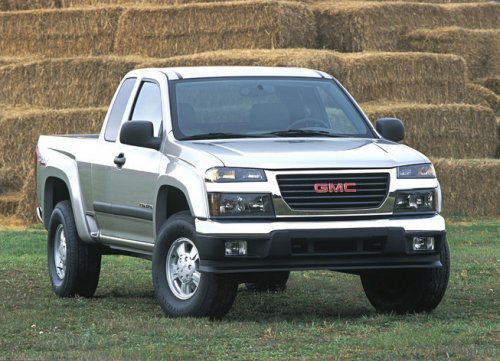 See also:
Detecting the Vehicle Ahead
The green vehicle ahead indicator will appear when a vehicle is detected ahead. Whenever this indicator does not appear, FCA will not respond. The indicator may disappear on curves, highway exit ...
Storing the Flat Tire
1. Remove the cable package from the jack storage area. 2. Remove the small center cap by tapping the back of the cap with the extension of the shaft, if the vehicle has aluminum wheels. 3. Put the ...
Electrical System Overload
The vehicle has fuses and circuit breakers to protect against an electrical system overload. When the current electrical load is too heavy, the circuit breaker opens and closes, protecting the circui ...